It was a busy week this past week at Lawless.fm. While I wasn't able to complete the loading of all the proper compressed albums for downloads (only because it's a ridiculous amount of mindless work), however, that will be finished early this upcoming week!
As a thanks for all your patience, I present you with this photo…it should tide you over until I've completed the compressed files!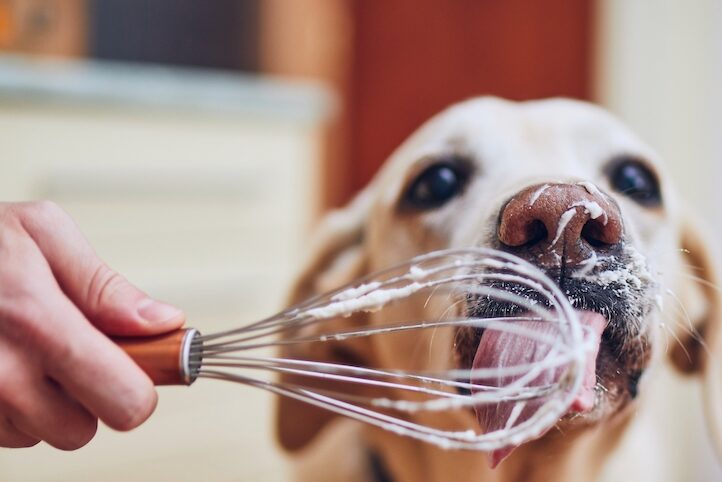 This is a fraction of what I have been uploading to the site weekly. The pace will get back to normal roughly the first week of June.