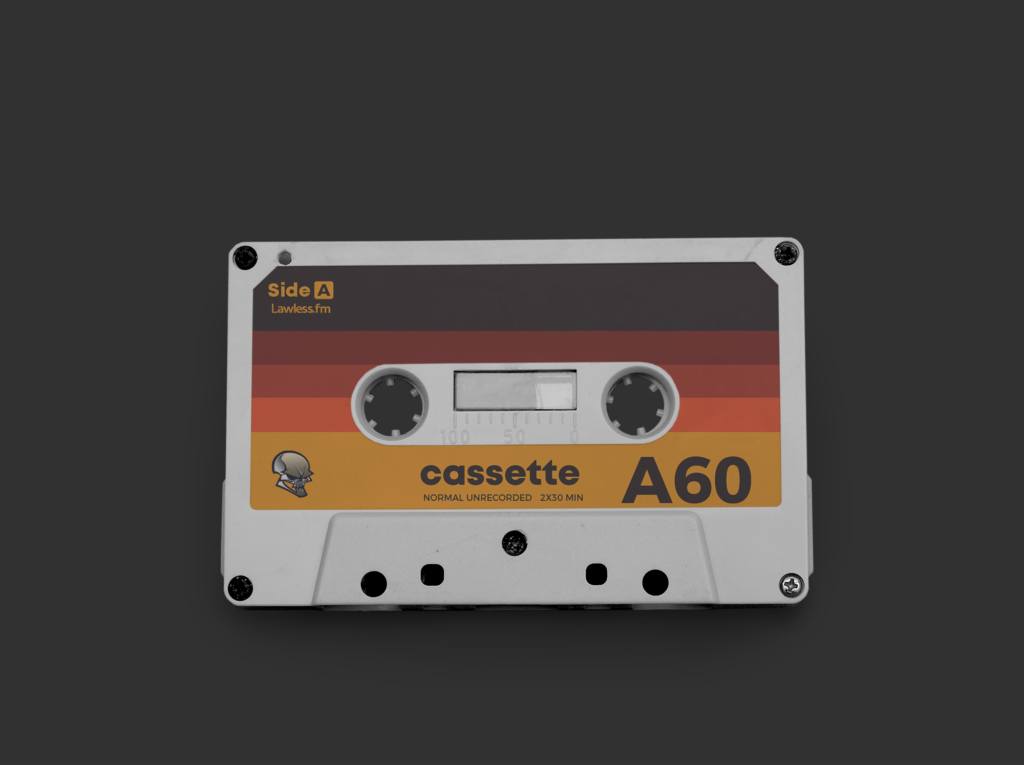 New artists and albums are generally added every week and all the music listed within this archive is licensed under creative commons or within the public domain.
Make sure to read the license granted by the artist carefully before you use for commercial purposes, otherwise, enjoy!
Featured Music
Here's a list of music I think you will really enjoy
Lawless Music
Find music you love, listen wherever you like and the best part, you can use this all in your commercial projects!
Latest Albums
View all albums
View the latest albums uploaded to the Lawless Library