Left to right, right to left… CLICK…CLICK…
Now I want you to close your eyes, can you hear and see the pendulum crashing unto itself? Visualize its movement, left to right, right to left, the motion is simple and steady.
The pendulum is no different to human life if you think about it; you wake up, go to work, go home, wake up…left to right…right to left…CLICK…CLICK…
We all have systems in which we become creatures of habit. This is actually what makes everyone unique in their own way. Perhaps you wake up, walk your dog, go to work, come home, eat dinner only to rinse and repeat the process over again. Yet no matter how simple or complex, boring or exciting your rhythm is, it is in itself unique.
Right to left, left to right…CLICK…CLICK
While it's not as easy to visualize, society has a pendulum of its own which is far more complex than ours. This flow consists of our collective rhythms, one could even say our collective consciousness. Still, no matter how complex or simple society makes it, it is nothing more than the pendulum swinging…
Right to left, left to right…CLICK…CLICK
Close your eyes and try to see it, a massive pendulum comprised of each of our individual rhythms, flowing in unison with one another.
What happen's when you throw one end of the pendulum as hard as it can into the other end? It more than just disrupts the rhythm, it creates chaos and ends with the balls entangled into one another. This is no different than the pendulum of life.
COVID! UKRAINE! SYRIA!
Can you hear it crashing unto itself? CLACK! CLACK! The rhythm breaks as it slams from left to right, right to left…
WAR! RACISM! MYSTERY JUICE! (PALESTINE just kidding)! SOMETHING ELSE!
Do you see it now? How society is being pushed out of rhythm?
RUSSIA! SCIENCE! ABORTION! REPUBLICAN! DEMOCRAT! THIS! THAT!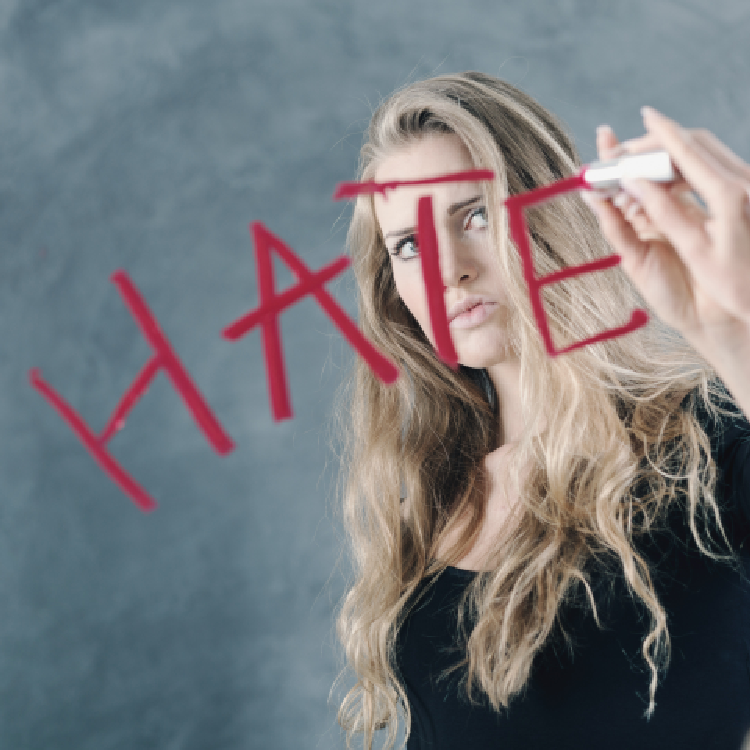 Frightening isn't it? But there is not just bad news and amazing story-telling here. This acceleration is not sustainable, even more-so for those doing the pushing. This is a tale that has been told over the ages and it always has the same ending.
So relax, it's stress and fear that is allowing those pushing the pendulum to continue this acceleration of madness.
When the pendulum is out of order how do you fix it?
You simply stop it and set the rhythm back but YOU have to be in control of how your own rhythm is set. Not the media, the government, the church or the scientists, only YOU can do this.
If they really want a great reset then let's give them one. Just not one that they expect.
FORGIVENESS! UNDERSTANDING! LOVE! EMPATHY! COMPASSION! COMMON SENSE!
This is the rhythm we need to return too. Right to left…left to right…CLICK…CLICK…