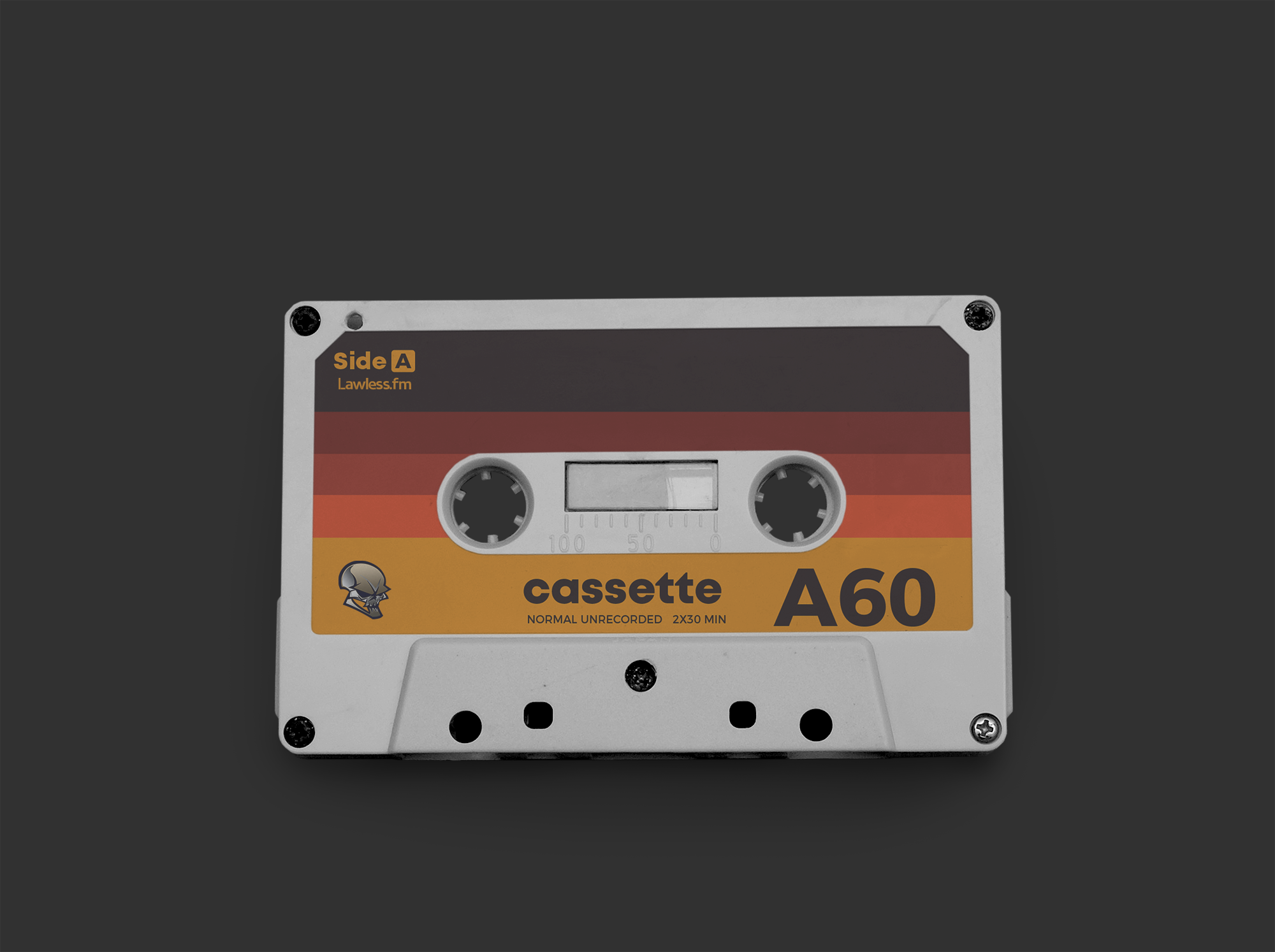 Lawless.fm
My name is Alex Hilton and I am the maintainer of these stations, the free music archives, writer of all the stories and the host of the ever popular morning show, Screaming without Yelling – which I'm told, is quite incendiary.
Right now some of our basic human rights are under attack. Freedom of speech and expression should never be censored, silenced or perverted as it is being right now and Lawless.fm helps too put an end to that.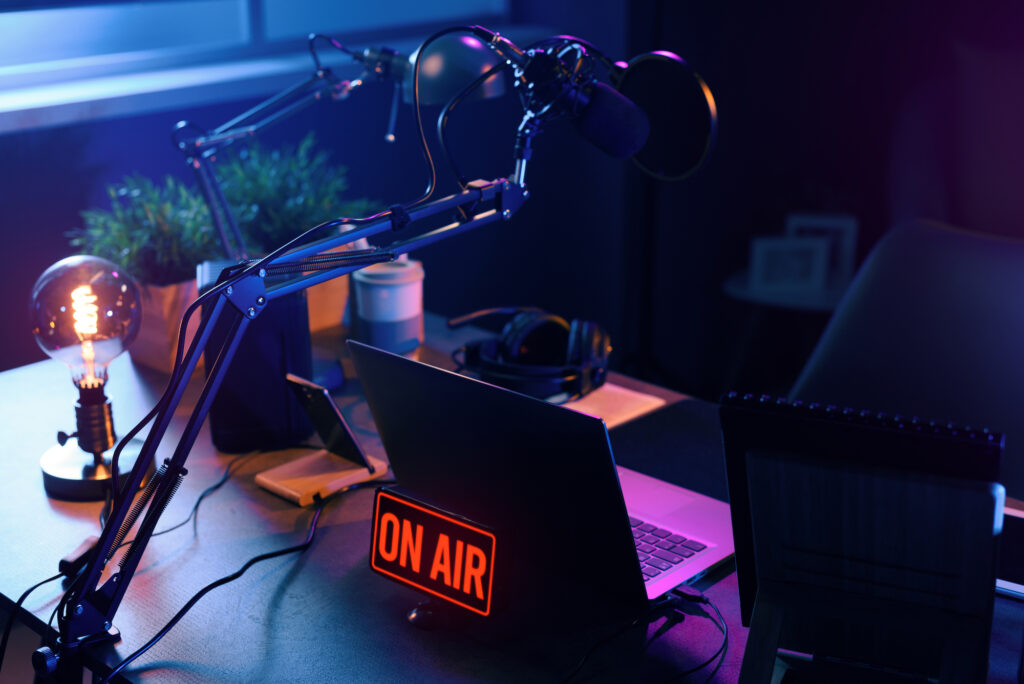 This fully featured, open source radio management system allows anyone to host and manage their own radio station. Furthermore, I've made available my entire collection of commercially licensed, open sourced music to help you start your own station or to use in your projects.
This radio platform and free music archive cost you nothing in part because I fund this project personally but mainly because so many artists made their amazing works for free to the world. There are no advertisers here nor any government agencies or other groups giving me money to play these songs or to discuss the topics on my show.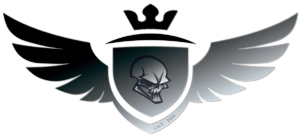 I am no one special, just a guy who works on software projects for a living – but I'm doing what I can to help fight this evil. No single person is going to save us, but we all have the power within us to stand up and speak out, but we have to do it together. In all of history, evil always loses because mankind rises up TOGETHER and defeats this evil.
If the evil that we all face was truly in the majority, then there wouldn't be a need to silence and propagandize us.

ME
Screaming without Yelling
All new shows every weekday from 8 – 9 am pst
Previous Shows
Commercial Free Radio
Featured Music
Staff Picks
Playlists