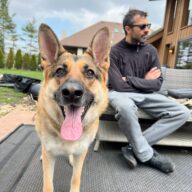 The Lawless Lounge let's you enjoy a 24/7 commercial free, streaming radio of the best music from the ccCommunity and the public domain. This curated mix of music is a collection of items that can be used in commercial projects and those you can not use commercially.
If you find a song you like on this channel, simply search for it here on Lawless.fm and download for your enjoyment!
Sit back, grab a drink or whatever your flavor is and get Lawless.